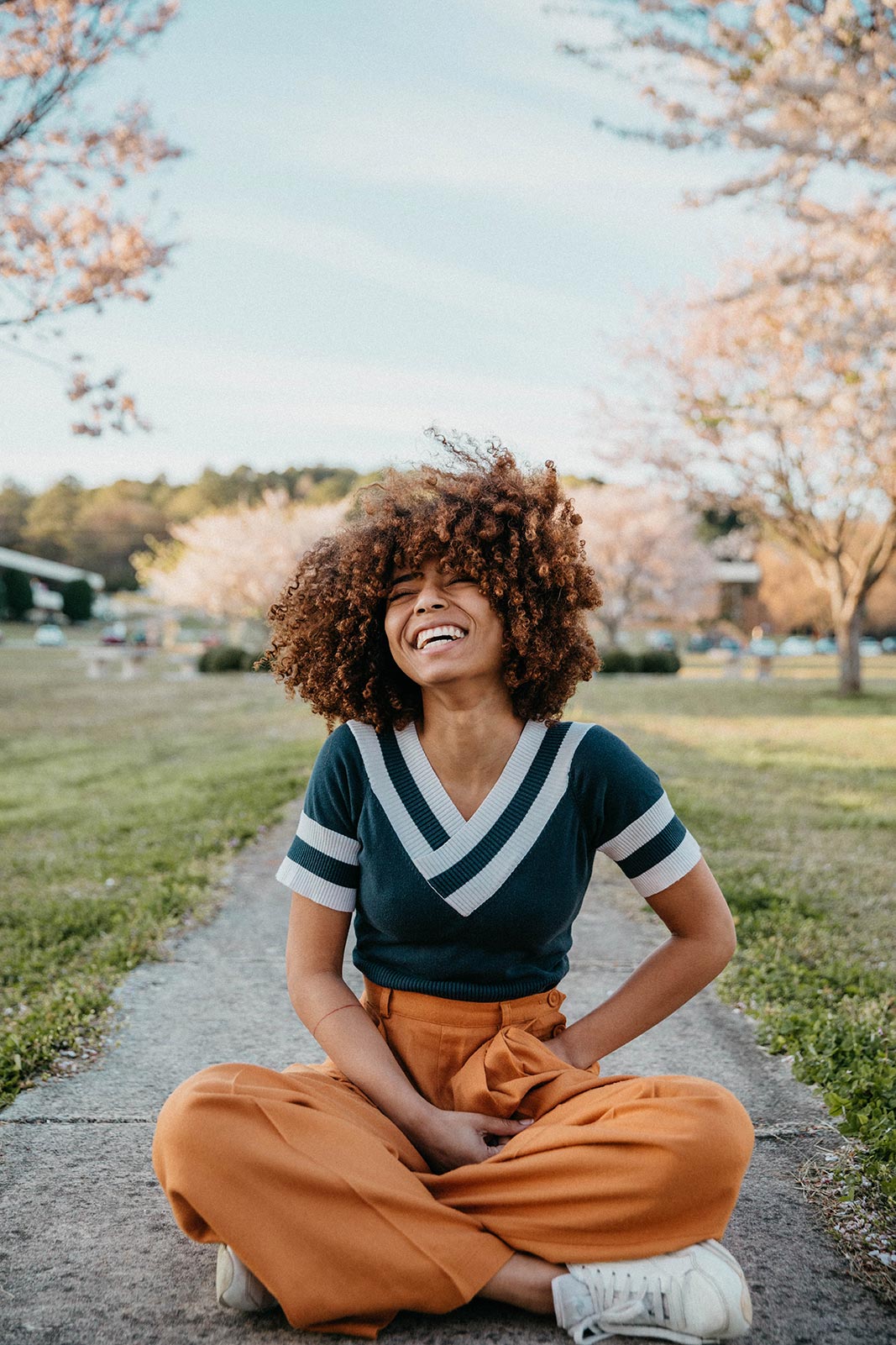 The best way to receive cash gifts!
---
Tipp is an elegant way of receiving money from friends, consumers of your content, social media followers, fans, and / or admirers.
You deserve tipps!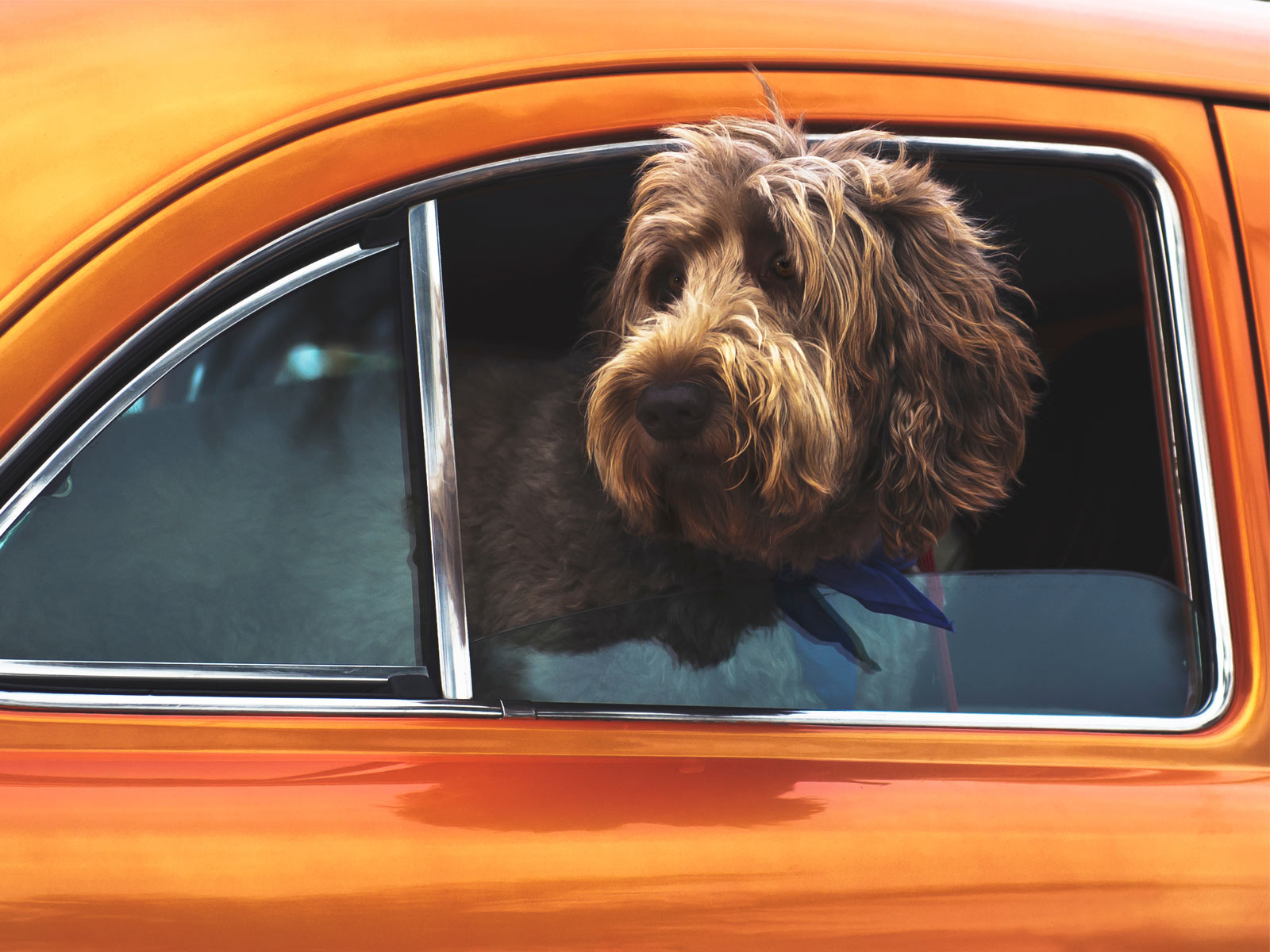 Fund your craft with ease!
Got great content? Need some funds to make it even better? Use Tipp as a convenient & social way to fund your craft. Let your fans and loyal followers contribute towards your advancement.
Easy Crowdfunding
Create a crowdfunding campaign to raise funds for a cause or a project that's important to you. Reach a wider audience, and track all your donations easily.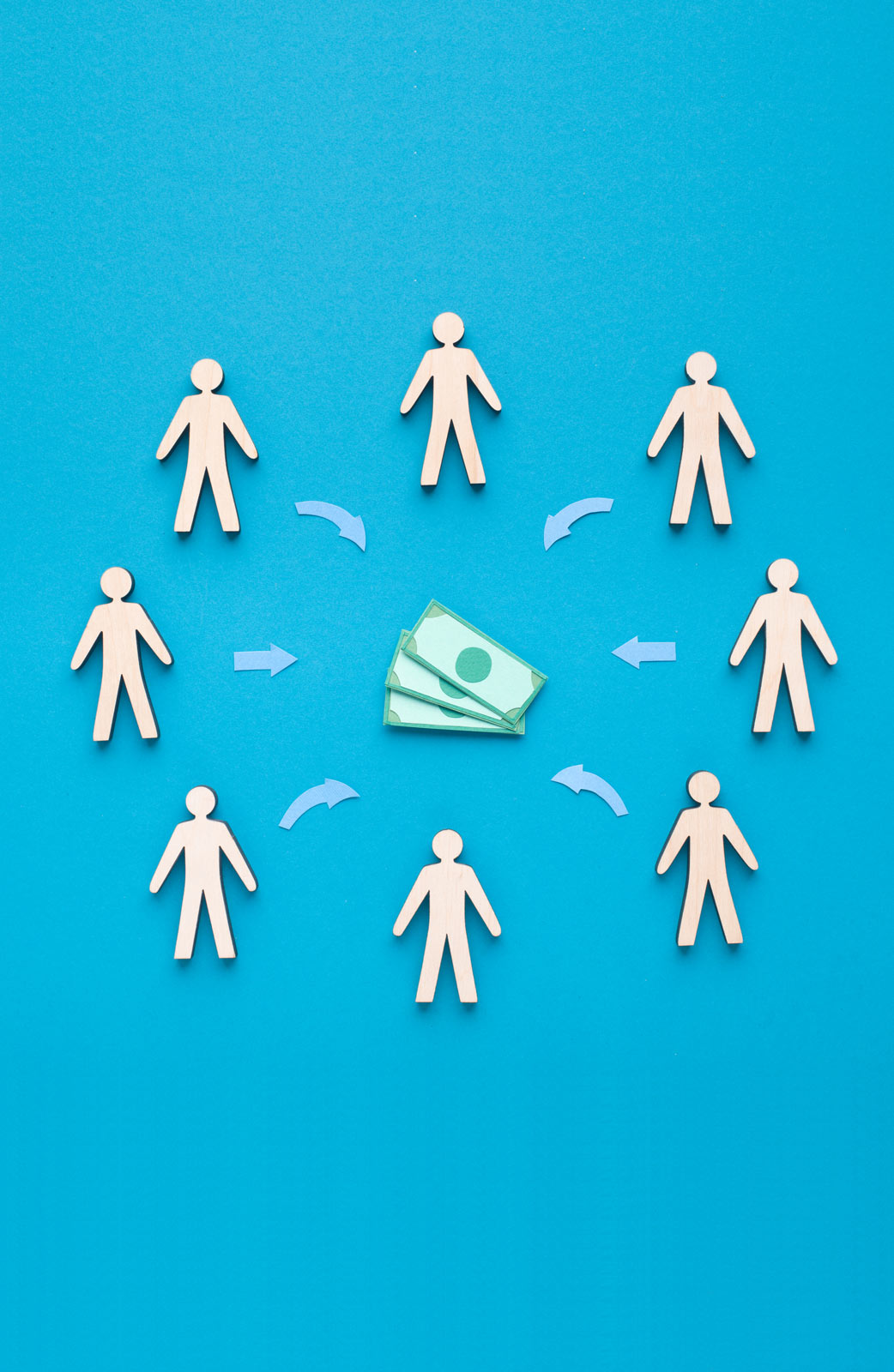 ---
With Tipp you can share the details of your cause or project with image, video, and text, to create a compelling campaign with a goal, and a meter to measure your fundraising progress.
It's simple really...
...start receiving tipps in three simple steps.
Sign up for an account, and confirm your email address
Enter your bank details, where you intend to receive your tipps
Share your tipp page on your website, blog, or social media